Why Investing In Yearly Rental Homes Long Term vs Short Term Has Its Advantages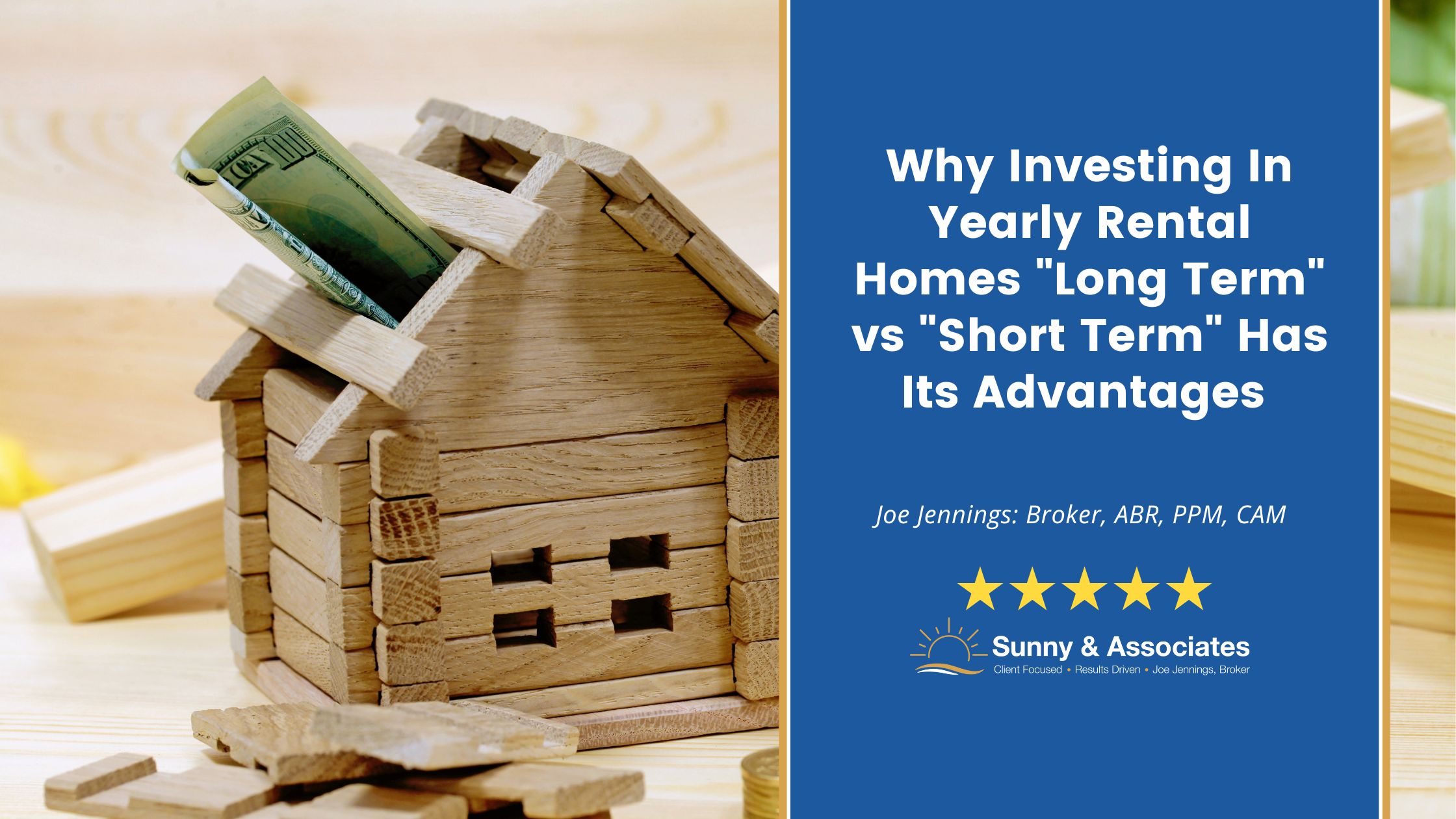 Why investing in Yearly Rental homes (Long Term) vs Short Term Rental (STR) has its advantages.
Owning a short-term rental can be a tempting idea, but you may find the reality of being responsible for one difficult to take on. A short-term rental (STR) is typically offered as an alternative to a hotel, and they're an investment that's gained popularity in recent years. According to a Harris Poll survey, 28% of homeowners have considered using a rental service to temporarily rent out their home for additional income. As a real estate investor, the ultimate goal is to maximize returns on investment while minimizing risk. 
Owning a rental property that rents out on a yearly basis versus a short-term rental property offers several benefits that make it the better option for many investors.
Stability of income One of the most significant advantages of owning a yearly rental property is the stability of income. With a yearly rental, the landlord has a guaranteed source of income for the entire year, allowing for more predictable cash flow and easier budgeting. On the other hand, short-term rentals are subject to fluctuations in demand and can experience periods of low occupancy, resulting in a less consistent source of income.
Lower maintenance costs Short-term rentals tend to have higher maintenance costs due to the constant wear and tear caused by frequent turnover of tenants. Short term tenants tend to cause more wear and tear because they are only there for a very short term and can care less about the home. On the other hand, yearly rentals typically have fewer maintenance issues as tenants are more likely to treat the property with care and respect. This results in lower maintenance costs and fewer headaches for the landlord.
Lower turnover costs Turnover costs, such as cleaning and advertising expenses, can add up quickly with short-term rentals. These costs can be substantial and eat into the landlord's profits. With yearly rentals, the turnover costs are significantly lower, as the tenant stays for an extended period, and the landlord only needs to find a new tenant every 12 months.
Greater tenant satisfaction and dealing with less complaints from short term tenants thinking your property is the same as a hotel. Yearly rental tenants tend to be more satisfied with their living arrangements as they have a sense of stability and security in their living situation. They are also more likely to treat the property with respect, leading to a lower likelihood of damage and fewer maintenance issues. In contrast, short-term tenants may not have the same level of investment in the property, leading to less care and more frequent damage.
In Conclusion
In conclusion, owning a rental property that rents on a yearly basis provides real estate investors with several benefits, including a more stable income, lower maintenance costs, lower turnover costs, and greater tenant satisfaction. While short-term rentals may offer higher returns in the short term, the benefits of a yearly rental make it the better option for many real estate investors in the long run.
For more information about unique real estate investments reach out to Joe Jennings, Broker Sunny and Associates Real Estate of Florida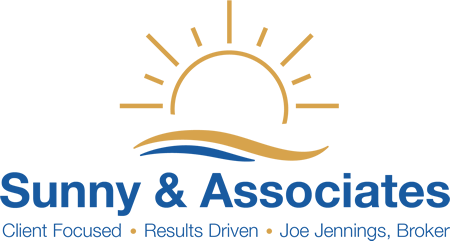 Top Rated Real Estate Broker
Real Estate Markets: Plantation, Davie, Cooper City, Pembroke Pines, Weston, Sunrise, Fort Lauderdale, Boca Raton, Port St. Lucie, Vero Beach and Tallahassee Florida.