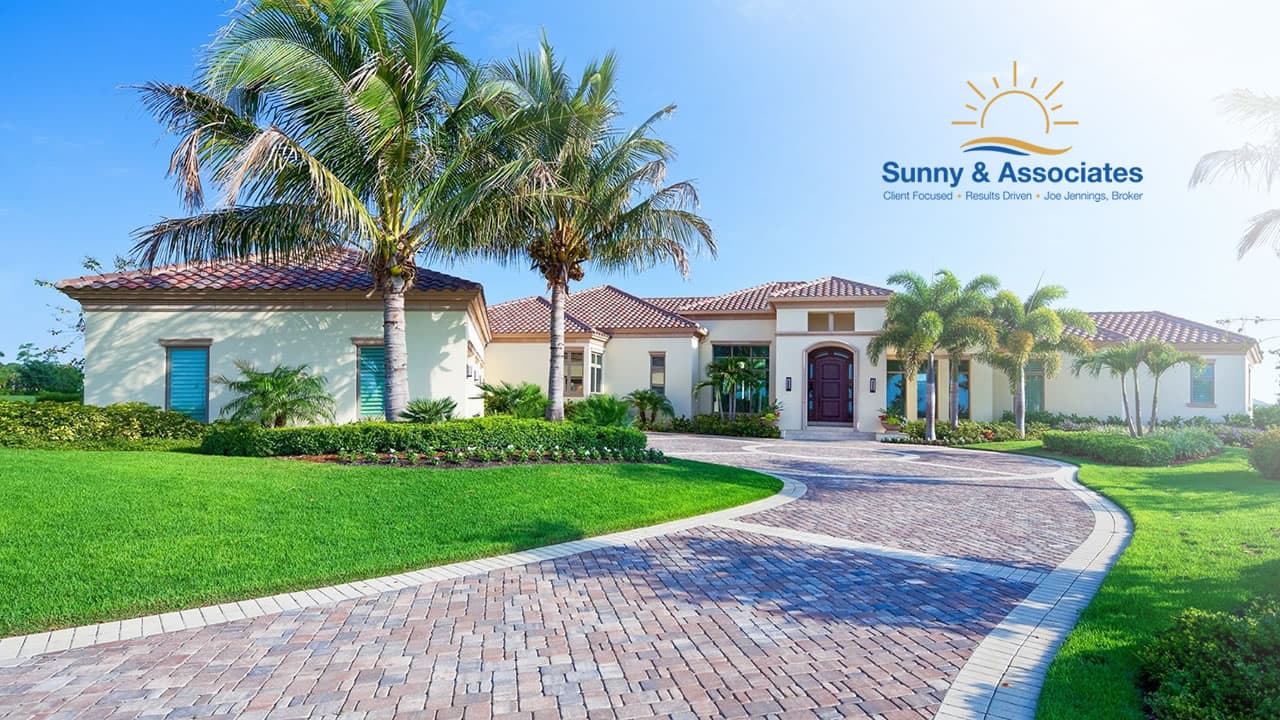 What we do for you!
Having a us as your agent on board when you move to South Florida is especially vital. After all, you may not know the area that well. Having someone with local knowledge means that you're much more likely to end up in the area that is right for you and your family. We will do our best to make sure the amenities that are important to you are close by.
Trying to pack up your old home and keeping the ball rolling is not easy. We will keep things going while you focus on moving out of your property or drive across the country to start the next chapter of life in South Florida.
Our duties include but not limited to the following:
Home search while you're attending to your affairs at your current home.
Negotiate sale or lease terms.
Research landlords, property managers if renting or moving the sale contract forward
Find amenities such as pet groomers, hair stylist, gyms, auto mechanics etc.
These real estate opportunities present a variety of unique characteristics. We help you understand the differences and can help you find that perfect fit. We are "client focused and results driven". We love helping people obtain wealth and happiness through Real Estate.
Client Focused, Results Driven.
Let us show you what our five-star service is like.