Welcome to Sunny & Associates
Buying Real Estate • Selling Real Estate • Real Estate Rental Management • Investment Property Buying & Selling • Tenant Management • Rental Property Marketing & Sales
Representing Buyers & Sellers
5 Star Service – Real Estate Broker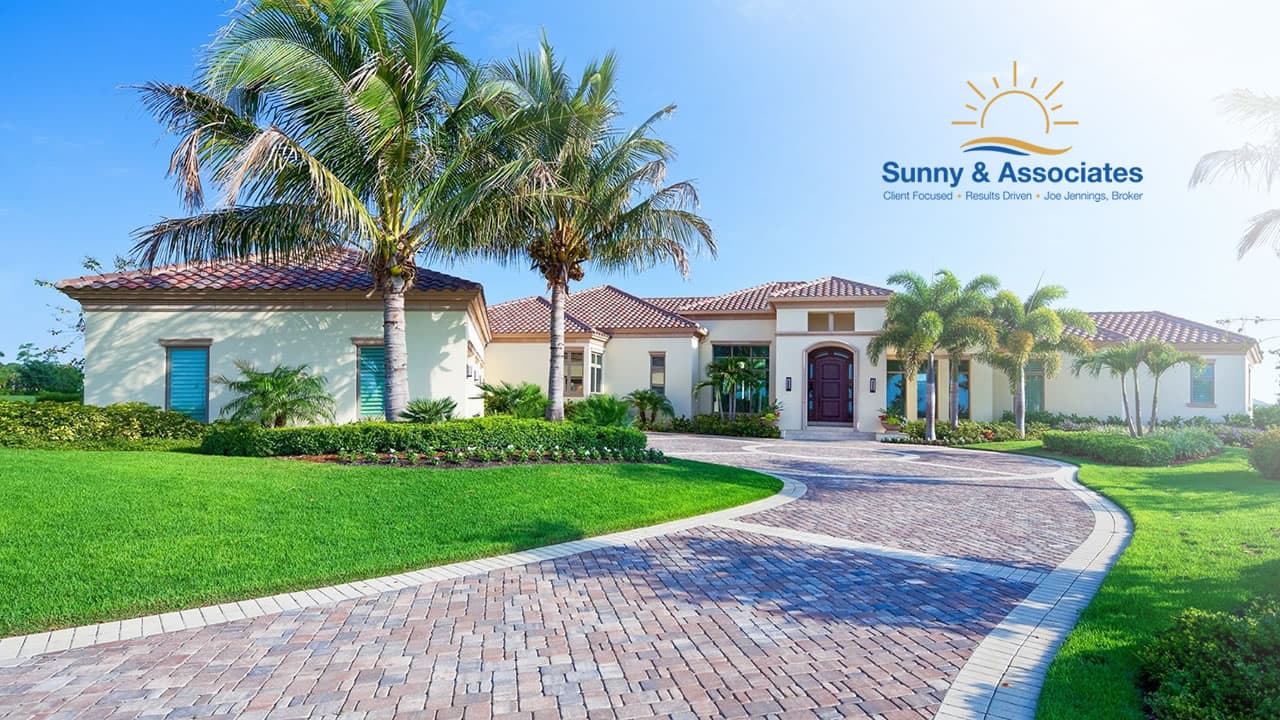 Meet Joe Jennings, longtime resident of Plantation, Florida with a part time residency on the Treasure Coast. Joe is a licensed Real Estate Broker specializing in the Selling, Buying and Real Estate Rental Management in Broward, Palm Beach, Martin, St Lucie and Indian River Counties. He is known for having a solid reputation for doing business with the diverse cultures of Florida and has many international clients. His Real Estate firm, Sunny & Associates is client focused and results driven.
Whether you're looking to purchase your first dream home, retirement home, second home, real estate rental property owner, long term tenant, or vacation property we've got you covered. Rated 5 stars for Best Realtor in Plantation FL, Joe Jennings will do his best to find a property that meets your needs and lifestyle, not just today, but for years to come.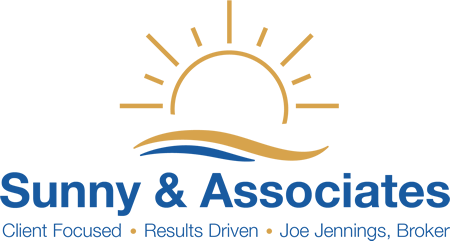 Top Rated Real Estate Broker
Real Estate Markets: Plantation, Davie, Cooper City, Pembroke Pines, Weston, Sunrise, Fort Lauderdale, Boca Raton, Port St. Lucie, Vero Beach and Tallahassee Florida.
In recent years, an increasing number of South Florida residents have been looking northward to the charming city of Tallahassee for a fresh start.
read more
"The moment we met Joe, our minds were put to ease. We are a military family, and my husband had to leave several times. I was in the house with the kids, and we were getting ready to move once again. We tried managing our properties on our own, but realized late in the game that we should just leave it to the professional — Joe was our guy. He made sure the house was occupied well with responsible renters, and insured the house was ready, no matter what (hurricanes and all!). He is very caring, considerate, efficient, and never calls unless he already has a solution in mind (which we approved of I think 100% of the time – his logic is solid!). We have already recommended him to our friends, and will continue to send people his way. Thanks for everything, Joe, especially for the peace of mind!! Definitely the best in SoFlo!!"
"We were very pleased with Joe,we couldn't be more happy!! if u ever need to buy or rent this is the right person for u!! Thank u for everything Joe."
"My wife and I have been working with this property manager for many years.  They are very professional and responsive and will take the initiative to resolve issues in a timely manner. Their knowledge of real estate and property management allows them to offer sound and valuable advice when it is most needed."
"Joseph Jennings has managed three of our investment properties in Florida for a decade.  He receives high marks for marketing these rentals and obtaining high quality tenants. I recommend his management business highly!"
"I was fortunate to find Joe Jennings as I as looking for a place to live. He was professional, courteous and looked out for my best interest from beginning to end. I would use Joe again on my next endeavor."
"Dedicated & listened to my needs for a new rental home.  Will be using Joe's services again when I buy. Professional and wonderful customer service, super knowledgeable. An absolute joy to have as my realtor!"
"Mr. Jennings was helpful and accommodating. Honestly a pleasure to deal with making the rental process very easy."
"My wife and I have been working with this property manager for many years.  They are very professional and responsive and will take the initiative to resolve issues in a timely manner. Their knowledge of real estate and property management allows them to offer sound and valuable advice when it is most needed."