Rental Services & Property Tenant Screening
Sunny & Associates
Whatever reason you choose to rent a home rather than buy, you should not have to trade off the enjoyment of your home and lifestyle just because you're renting. Sunny & Associates has developed a strong business as a rental property management resource because we consider our tenants as important customers deserving of top-level rental property tenant services. You're important to us and to our property owners, and we prove it with services designed to make your time with us both satisfying and stress free.
Client Focused, Results Driven.
Let us show you what our five-star service is like.
Secure Online Rental Application
A submitted application does not guarantee rental agreement or lease.
We get recommended by our tenants to their friends for many reasons, one of which is how we strive to provide top-notch tenant services in the most convenient ways for our customers. It starts at the beginning with the online rental application.
The cost is $50.00/ person over 18 years of age. Follow the instructions and fill out the application and submit it to get started toward moving into one of Sunny & Associates premier rental homes. Fill out the applicable form on link below to start.
The Authorization Form will allow Resident Research, LLC, to verify the information you provide and share its results with Sunny & Associates. The application takes approx. 15 minutes to complete. Check that all is entered correctly to expedite without delays.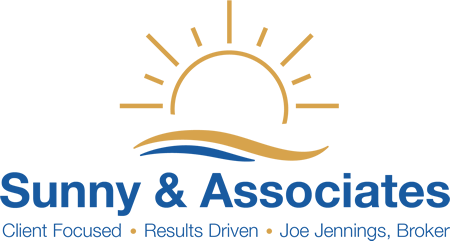 Top Rated Real Estate Broker
Real Estate Markets: Plantation, Davie, Cooper City, Pembroke Pines, Weston, Sunrise, Fort Lauderdale, Boca Raton, Port St. Lucie, Vero Beach and Tallahassee Florida.