Evaluate Property | Market Property | Tenant Screening | Rent Collection | Inspections | Property Maintenance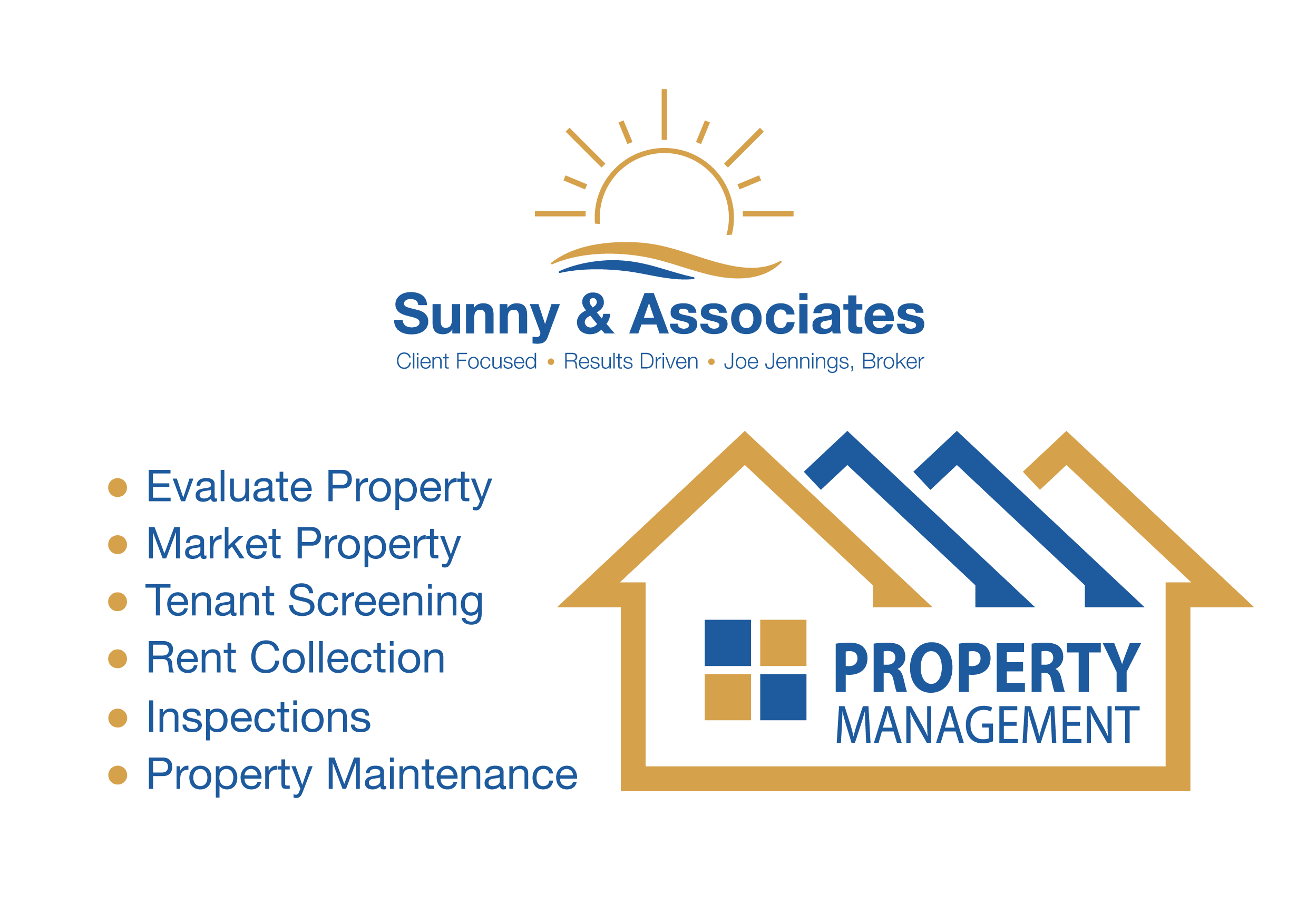 This is what Sunny can do for you:
Have Questions?
When you no longer want to take calls from tenants in the middle of the night, Sunny & Associates can oversee your rental properties. Call our office today to speak with Joe Jennings, Broker/Owner for a free property rent analysis.
Our Property Management Service Definitions
Evaluate the property and determine an accurate rental rate
Perform detailed documentation of the interior and exterior including photos
Offer recommendations on repairs and cosmetic improvements that maximize monthly rent while providing good ROI.
Gather data on rental rates in the area and work with owners to determine the optimal rental rate. 
Discuss with owners the pros and cons of different policies such as accepting pets, allowing smoking etc.
Market the property for rent
Prepare home for rent. Clean home and optimize interior and exterior appeal. Manicure landscaping to increase curb appeal.
Create ads tailored to the property and advertising medium. Some of the mediums commonly used are: Creating unique ads on
rental listing websites, print publications, signs, MLS, fliers and social media.
Field calls from prospects for questions and viewings and send applications to all applicants as in accordance with the Federal Fair Housing Act.
Meet and interview prospective tenants.
Tenant screening and selection
Perform a background check, income verification, credit history with scores from credit reporting agencies, rental history, etc.
Check references and social media accounts
Grade tenant according to pre-defined tenant criteria
Inform tenants who were turned down
Tenant move in
Draft lease agreements we only use Far-Bar contracts that are approved by the Florida Bar and Florida Supreme Court
Establish move in date with tenant
Review lease guidelines with tenant regarding things like rental payment terms and required property maintenance
Ensure all agreements have been properly executed in accordance with the Florida statutes
Perform detailed move in inspection with tenant and have tenants sign a report verifying the condition of the property prior to move-in.
Collect first month's rent and security deposit move in monies
Tenant move out
Inspect unit and fill out a report on the property's condition when the client moves out
Provide tenant with a copy as well as estimated damages. Issue notice of intent to claim damages as required by s. 83.49(3), Florida statutes
Disburse escrow/security deposit in accordance with the Florida statues by s. Section 83.49, Florida statutes
Clean unit and perform and needed repairs or upgrades
Re-key the locks if necessary
Put the property back on the market for rent
Rent collection
Receiving rent and distributing accordingly
Issuing late rent notices as required by s. Section 83.56(3) and (4), Florida statutes
Sending out pay or quit notices
Enforcing late fees
Evictions
Filing relevant paperwork to initiate and complete an unlawful detainer action
Representing the owner in court with the proper attorneys or by power of attorney.
Coordinating with law enforcement to remove tenant and tenants possessions from unit
Financial
Provide accounting property management services
Detailed documentation of expenses via invoices and receipts
Maintain all historical records (paid invoices, leases, inspection reports, warranties, etc.)
Provide annual reporting, structured for tax purposes as well as required tax documents including a 1099 form
Establishing relationships with HOA & condo associations
Making sure tenants understand and abide by property association rules
Insuring that the property is compliant with all HOA & condo associations by laws and screening process.
Maintenance, repairs, and remodeling
Establish a preventative maintenance policy to identify and deal with repair needs
Provide only licensed, bonded and fully insured contractors who have been vetted for good pricing and good work that is up to code and Sunny & Associates standards.
Larger renovation or rehab projects: Provide recommendations on how the project can maximize rental income. Prepare preliminary cost estimates. Get multiple independent bids for the work. Act as general contractor overseeing the work.
This isn't intended to be a comprehensive list of property management services, but it should give you a fair idea of the scope of a property management company's activities.
We keep a limited number of clients so all our clients receive special attention, the concierge's approach to property management.
Why Sunny & Associates / Joe Jennings for your Property Management needs?
First, I'm passionate about real estate. I have been investing in real estate most of my adult life and I couldn't imagine myself ever retiring, it's in my blood. When I'm not actively helping clients, I enjoy keeping abreast of the Florida luxury, investment, and rental markets, including all trends and new developments. We have our finger on the pulse of the real estate investment business. Please feel free to ask to speak to current and past property management clients.
Below are some testimonials.
"My wife and I have been working with this property manager for many years. They are very professional and responsive and will take the initiative to resolve issues in a timely manner. Their knowledge of real estate and property management allows them to offer sound and valuable advice when it is most needed."
We have been buying, selling and investing with Joe since 2007. Very professional, responds to questions and addresses our concerns promptly. Joe is proactive in solving issues before they become problems. Joe has an amazing tenant selection process and placement. Joe knows tenant & landlord laws well. I recommend Joe highly.
Joseph Jennings has managed three of our investment properties in Florida for a decade. He receives high marks for marketing these rentals and obtaining high quality tenants. I recommend his management business highly!"
We serve the local residential rental market with our comprehensive approach to property management. If you detest dealing with tenant complaints and emergencies, our team is happy to take over for you. We're here to solve your ownership and leasing woes and make sure your tenants pay their rent on time. We manage all types of properties and situations. Reach out to us for a detailed plan for your properties today.
Our goal is for our clients to obtain wealth through real estate.
Why Joe Jennings / Sunny & Associates?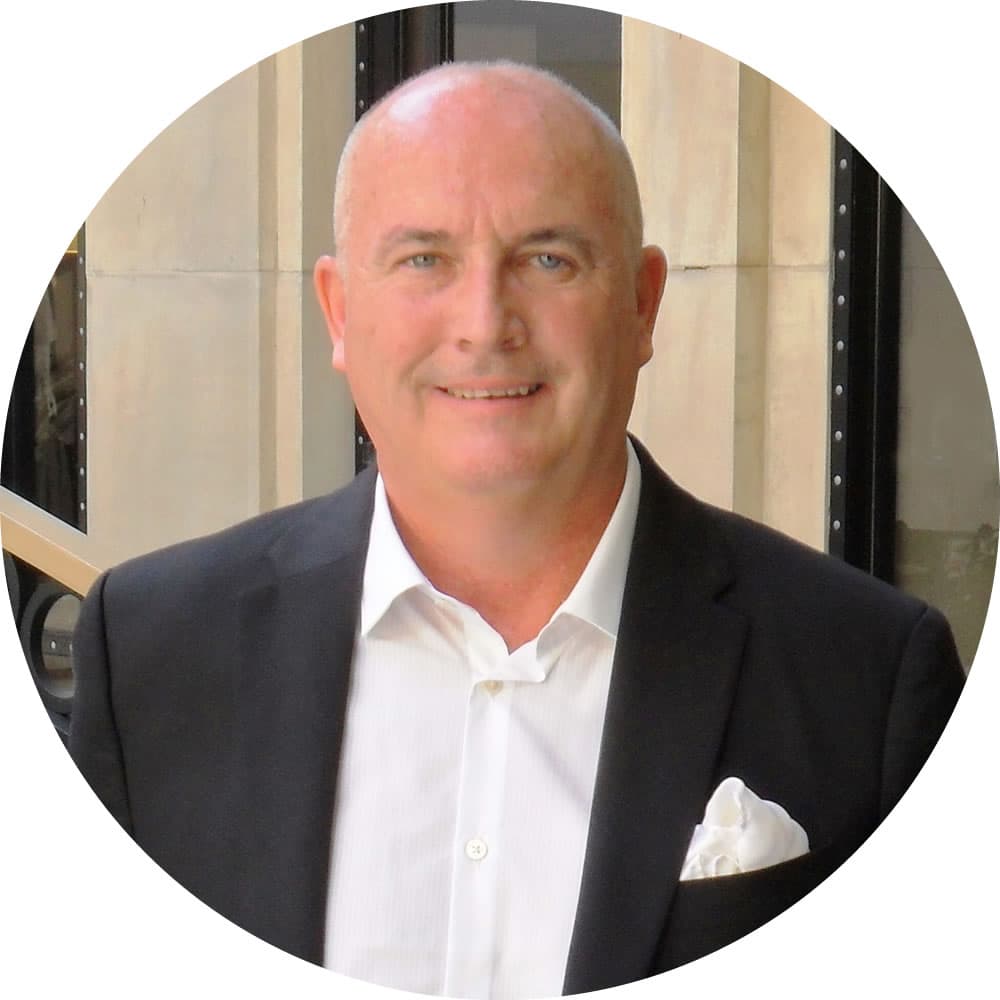 Real Estate investor since 1993
Professional Property Management Certified by Gold Coast School of Real Estate
Licensed Real Estate Broker who can "Legally" Hold Escrow Deposits
C.A.M graduate Gold Coast School of Real Estate
Managed investment properties for individual, corporations and estates since 2006
"We understand that the core responsibility of a property manager is to serve as the conduit between the tenants and the property owner. To help develop wealth through Real Estate." – Joe Jennings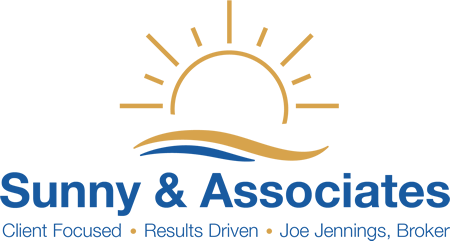 Top Rated Real Estate Broker
Real Estate Markets: South Florida, Palm Beach & the Treasure Coast. "Coming Soon to Tallahassee and the big bend area of Florida."