What Is Next For The Housing Market, Is It The Right Time To Buy, Sell Or Rent?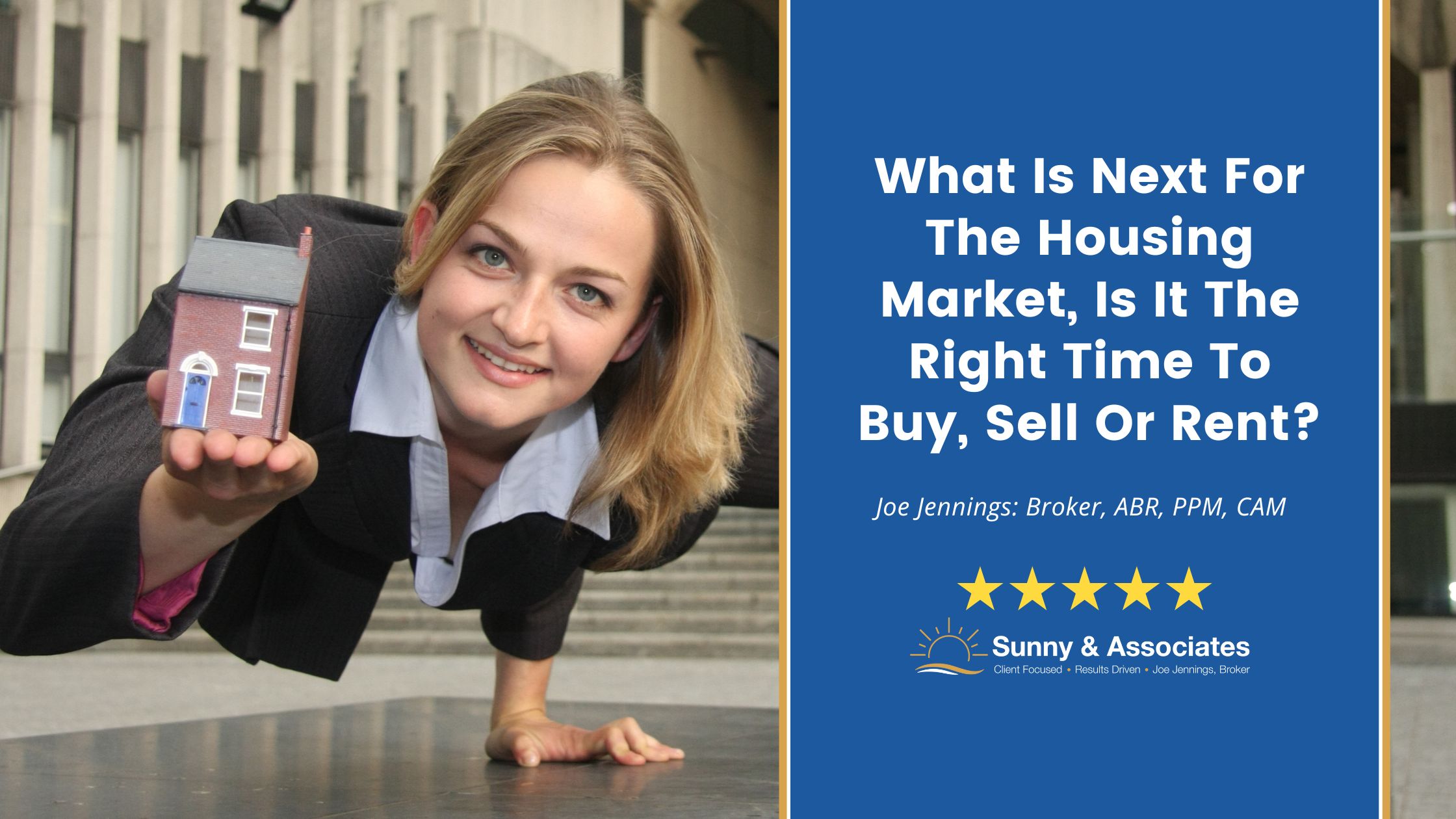 Published: July 13, 2022 | | By Joe Jennings, Broker, ABR, PPM, CAM
Source: Keeping Current Matters
What is next for the Housing Market, is it the right time to buy, sell or rent?
In today's news what we are hearing about the housing market can leave you with more questions than answers. Is the market losing momentum, or is the housing market crashing like in 2008? Is the boom over?
Let me give you some insight.
The housing market is adjusting compared with the last two years of sky rocketing highs. What is important to remember is that the past two years were record breaking any a lot of ways. Record-low mortgage rates and millennials reaching peak homebuying years led to an influx of buyer demand. At the same time, there weren't enough homes available to purchase thanks to many years of underbuilding and sellers who held off on listing their homes due to the health crisis. This combination led to record-high demand and record-low supply, and that wasn't going to be sustainable for the long term. The latest data shows early signs of a shift back to the market pace seen in the years leading up to the pandemic.
Realtor.com reports:
"The housing market is at a Turning point, we are starting to see signs of a new direction."
Existing Home Sales Then and Now
Headlines are also talking about how existing home sales are declining, but perspective matters. Here's a look at existing home sales going all the way back to 2019 using data from the National Association of Realtors (NAR).
(see graph below):
Again, a Similar Story Emerges
The pandemic numbers (shown in blue) beat the more typical year of 2019 home sales (shown in gray). And according to the latest projections for 2022 (shown in green), the market is on pace to close this year with more home sales than 2019 as well.
It's important to compare today not to the abnormal pandemic years, but to the most recent normal year to show the current housing market is still strong. First American sums it up like this:
". . . today's housing market looks a lot like the 2019 housing market, which was the strongest housing market in a decade at the time."
Thoughts on the housing market
If recent headlines are generating any concerns, look at a more typical year for perspective. The current market is not a crash or correction. It's just a turning point toward more typical, pre-pandemic levels. Reach out to a trusted real estate professional if you have any questions about our local market and what it means for you when you buy or sell this year.
Is it the right time to make a move?
The answer would depend on if you are you ready to move. Life style plays a major factor in this question. Now that the housing market pricing seems to be cooling off and with less buyers due to higher interest rates, it should be easier to purchase a home this fall for credit worthy people. Yes, your mortgage will increase because of interest rate increase, but I think the banks will have more profit and money lending could loosen up. If you are payment conscience you could always increase the down payment or buy down your rate with points on your loan.
If you are thinking of selling your home this fall, inventory will still be short. There could be less buyers but I feel there will be better financing options for the qualified buyers. Buying vs renting is still the same equation.
To answer that question for yourself I suggest you refer to an article I wrote Buying vs Renting and decide what is best for you. Before making any decision on your next Real Estate transaction reach out to us at Sunny & Associates for an in-depth assessment.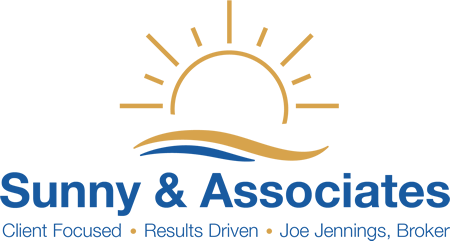 Top Rated Real Estate Broker
Real Estate Markets: Plantation, Davie, Cooper City, Pembroke Pines, Weston, Sunrise, Fort Lauderdale, Boca Raton, Port St. Lucie, Vero Beach and Tallahassee Florida.