Factors That Affect The Price Of The Home, What Sellers Should Know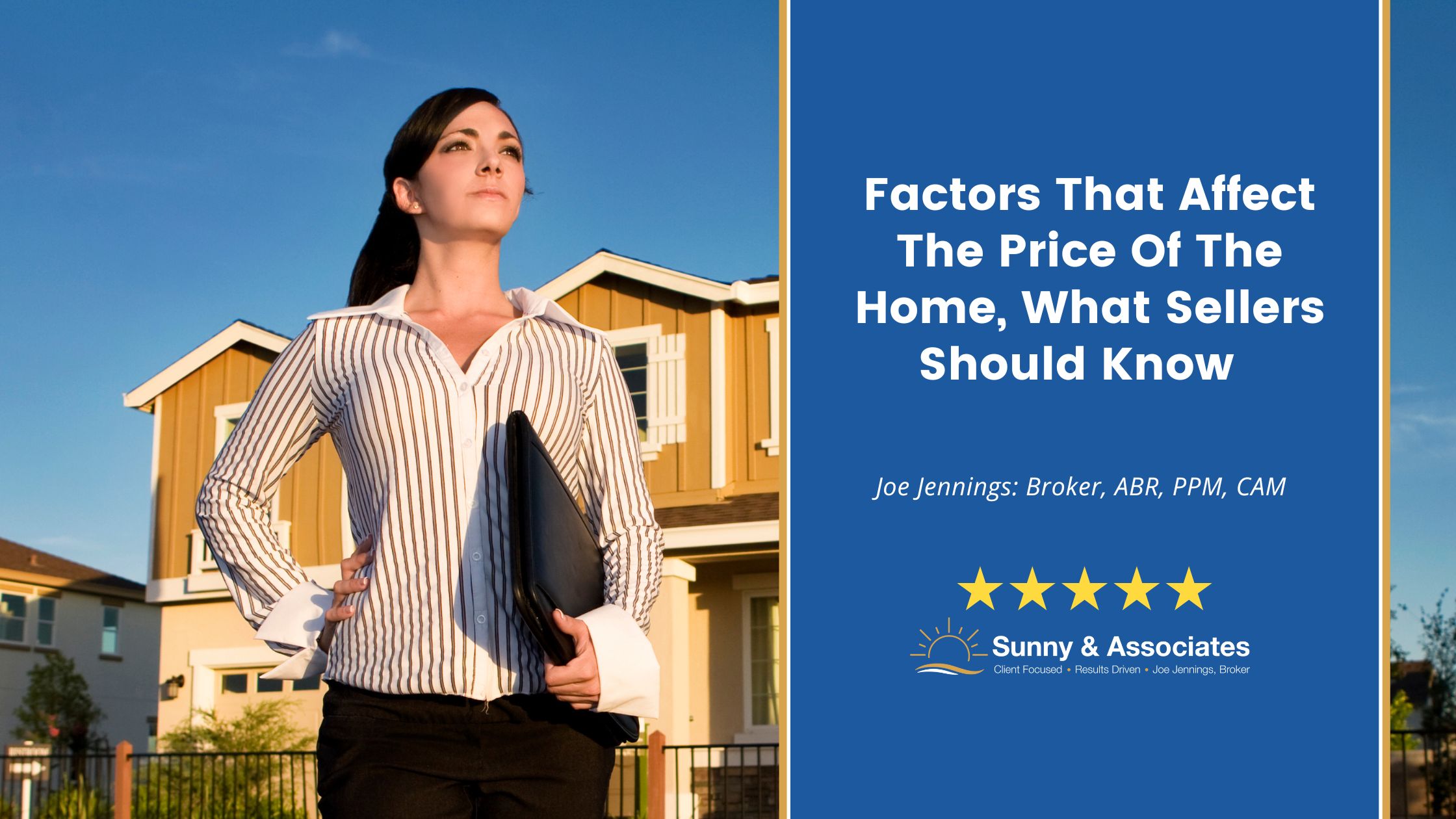 Factors That Affect The Price Of The Home, What Sellers Should Know
Selling a house is a big decision and it's important to know what it is worth. Not in your eyes, but what the buyers are willing to pay. Even if you're just exploring the idea, having an estimate of your home value to buyers can help with your decision. There are many factors that can affect the price of a home.
Some of the most important things for a seller to consider include:
Location: The location of a home has a significant impact on its price. Homes in popular neighborhoods or areas with good schools and amenities tend to sell for higher prices. Also, what the lot the home is on has to offer, views, surface (flat or sloped). Location to major highways, shopping and entertainment are huge factors as well.
Size: Larger homes generally sell for more than smaller homes, all else being equal.
Condition: Homes that are in good condition, with recent updates and renovations, will sell for more than homes that need repairs or have outdated features.
Age: Newer homes tend to sell for more than older homes, but this can vary depending on the condition of the home and other factors.
Market demand: Homes that are in high demand, either due to their location or other factors, will generally sell for higher prices.
Competition: If there are many other homes for sale in the area, it may be necessary to price the home competitively in order to attract buyers.
Financing options: Homes that are available for financing through traditional mortgage loans may sell for more than homes that are only available for cash buyers.
Market trends: The overall market conditions, including the state of the economy and the real estate market, can affect the price of a home. Despite the increase in mortgage rates in our current market, buyer demand is still moderate, inventory is still low so it is continuing to be seller's market
Supply Is Still Low
The number of homes for sale is growing, but inventory is still low overall. That means it's still a sellers' market.
Considering The Factors
By considering these factors, a seller can get a better sense of the likely price for their home and make informed decisions about how to price it. It is important for sellers to be aware of these factors and to work with real estate professionals like Sunny & Associates to determine the appropriate price for their home.
A professional appraisal can also be helpful in determining the value of the home.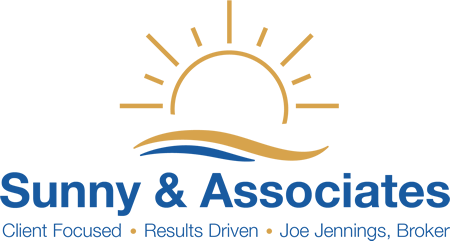 Top Rated Real Estate Broker
Real Estate Markets: Plantation, Davie, Cooper City, Pembroke Pines, Weston, Sunrise, Fort Lauderdale, Boca Raton, Port St. Lucie, Vero Beach and Tallahassee Florida.