7 Things to Look For When Choosing the Best Real Estate Company for Buying or Selling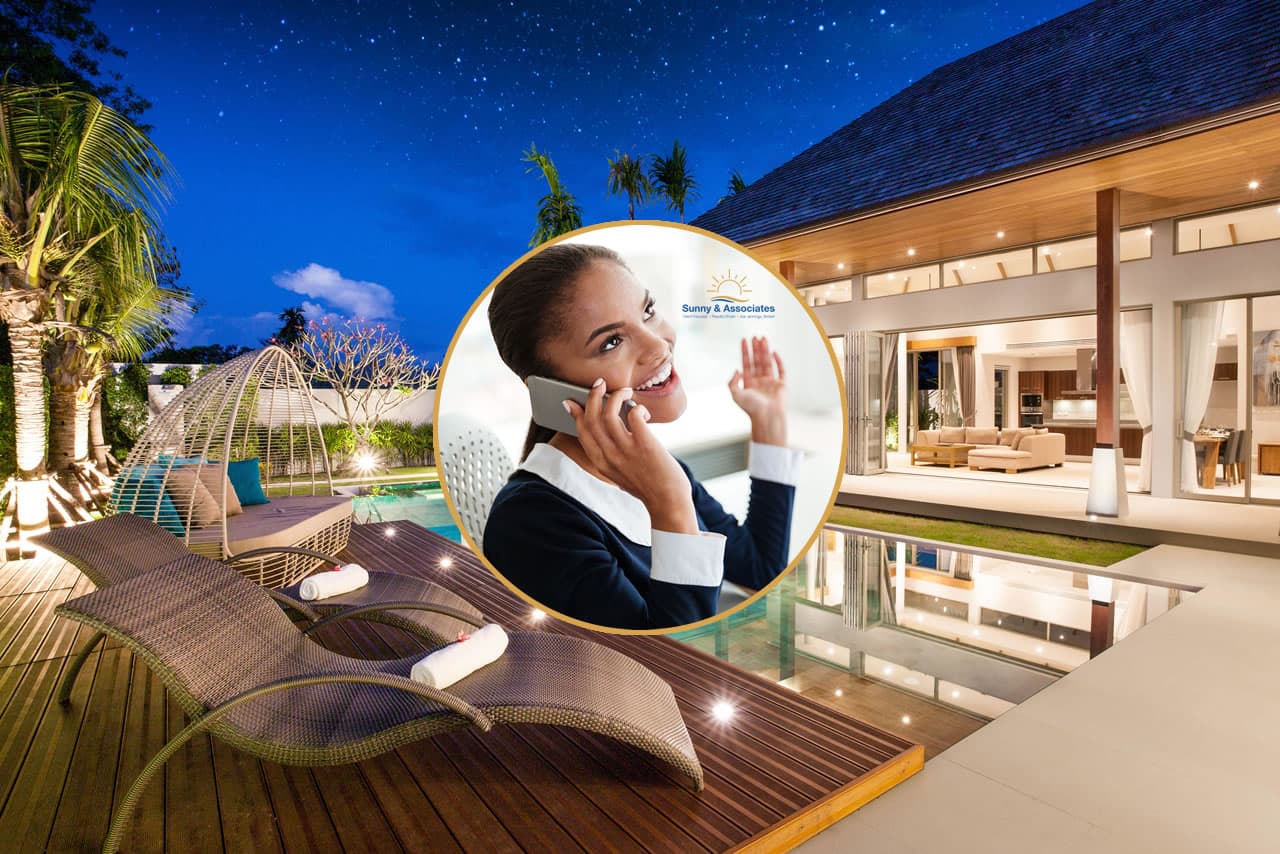 Published: Oct 21, 2020 | | By Joe Jennings
7 Things to Look For When Choosing the Best Real Estate Company for Buying or Selling
When choosing a Real Estate Company you should consider what kind of Real Estate Company you want to work with. There's no one-size-fits-all, so to find the business model that fits what you want. Selecting your real estate company is essentially a job interview. Buying or selling a home is a major project, so how can you ensure you find the best fit for you?
Here are 7 considerations to keep in mind when you decide to select a Real Estate Company or Agent.
Make sure the Real Estate Company knows and respects your needs first. Is your timeline urgent or more relaxed? When do you need or have to sell or buy a home? Have you already sold your home or do you need a new home quickly? Do you have kids or pets to schedule viewings around? A company that respects your work schedule. When you understand your needs, you can ask the right questions. If agents have a clear idea of what you're looking for, everyone starts on the same page. Then, you can learn how each agent will adapt their real estate services and process to work for you.
Real Estate Companies must be tech savvy. Success depends on how well they find and market homes. Online advertising and property websites are now a basic requirement in modern home buying. Will the Real Estate Company harness social media outreach? Do they use professional photography or drones to give listings visual appeal? You want an agent who understands how to use the latest technology and marketing to ensure your home sale succeeds.
A Real Estate company with passion, enthusiasm and dedication. A Real Estate Company that has agents who go the extra mile to get the best results, even when the going gets tough.
A Real Estate company with market knowledge. Someone who knows the area well and understands how to market your home specifically, not market themselves. A Broker who is creative with Avant-garde marketing practices'
Communication is key. The real estate process goes through several stages. A good agent will guide you through each one, from scheduling viewings to helping you understand every legal document you sign. How will they keep you in the loop with changes? How quickly do they respond to emails or calls? Select someone who communicates well to eliminate confusion.
Ask for their strategy and marketing plan. Agents need a plan and should have "tried and true" marketing strategies on hand. What is their timeline for promoting properties? Might they be able to show you new listings before they even hit the market? Will they host open houses and will they provide staging services? What price negotiation tactics could help with your situation? If they have a solid strategy, it's a good sign.
A Real Estate Company that understands how to negotiate. Many of us don't like to negotiate, and we're not always that good at it. You may like the seller and don't want to upset them. After all, we're only human. It's hard to say "no," or ask someone you like to drop the price or negotiate a needed repair. Let's go back to that home inspection that picked up a slight problem. Ask yourself if you have the skill, and confidence, to renegotiate the price of the property. It takes both to close a deal. Once again, this is something that your buyer's agent can do for you.
Your home is one of your biggest investments. When it's time to sell, get the value you deserve. When you need to buy, find a company that understands your needs and will go the extra mile to walk you through the process with hand-holding support. Help from a professional real estate Company like Sunny & Associates is what you need. If you'd like to discuss your next home sale today, please contact us at any time.
Give us a call or text. Sunny & Associates. 954-982-4842 and ask for Joe. We will be happy to help you with your real estate decision.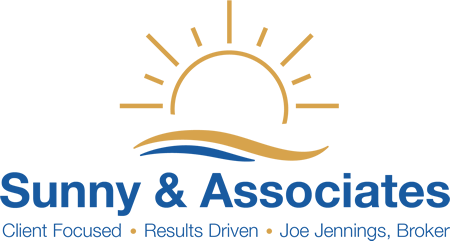 Top Rated Real Estate Broker
Real Estate Markets: Plantation, Davie, Cooper City, Pembroke Pines, Weston, Sunrise, Fort Lauderdale, Boca Raton, Port St. Lucie, Vero Beach and Tallahassee Florida.